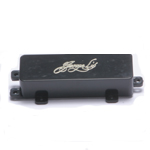 The Williams Guitar Company can install any of the many pick ups made by George L's including the 10-1, E66, EON, TW, PFI, PFII, 10-5, and SS-10 for 10 string guitars. Also, we offer 12-1, 12-5, E66, and EON for 12 string guitars.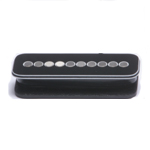 The True-tone single coil is a pick up that has that brighter traditional steel guitar tone that will cut through any mix! The single coil design offers great frequency response, string separation, warmth, and output. Available in 10 and 12 string designs.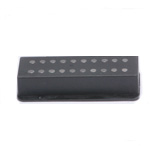 The Williams Guitar Company can install the Bill Lawrence Humbucker pick up in any guitar, when provided by the customer. This Humbucker gives a warmer tone, while eliminating unwanted 60 cycle hum/interference.
Custom Shop Menu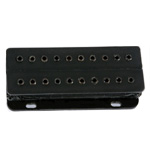 The Tonealigner pick up made by Bob Hoffnar, is based on the original Danny Shield's design. The pick ups are a dual coil humbucking design with adjustable pole pieces. The adjustable poles allow for each strings output to be adjusted to taste. Available in 10 and 12 string designs.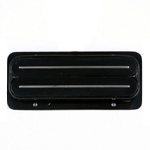 The Bill Lawrence USA 705 Reissue, is a great pick up design featuring dual blade humbucker design which helps to eliminate noise and hum. The 705's have a nice warm and clear tone. A must have for anyone who does recording. Available in 10 string only.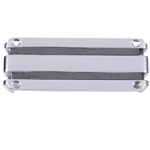 If clean, low noise, unbelievable string separation are important to you, then the Alumitone pick ups are for you! The Lace Alumitone will present the true natural tone of your guitar, provide sustain, and remain true under high gain. Pick ups are finished in chrome, and are available for both 10 and 12 string guitars. (Click here for wiring diagram).