Welcome to the Williams Guitar Company LLC web site! We hope you find the site to be informative and entertaining!
Williams Guitar Company, LLC began over 40 years ago by founder William "Bill" Rudolph. The first Williams pedal steel guitar was built in a small basement shop. Today, the Williams Guitar Company, LLC has a large modern shop, producing state of the art guitars that have been sold the world over!
The pedal steels Williams Guitar produces today are a true work of art, from the hand selected woods, to the precision CNC milled parts and CNC routered bodies, to the patented universal changer, to the mirror-like finish,
Williams Guitar takes great pride in working with each customer to build the guitar of their dreams, and to ensure their buying experience is nothing short of exceptional! Please browse through the web site, and contact us if you have any questions.
We look forward to serving you!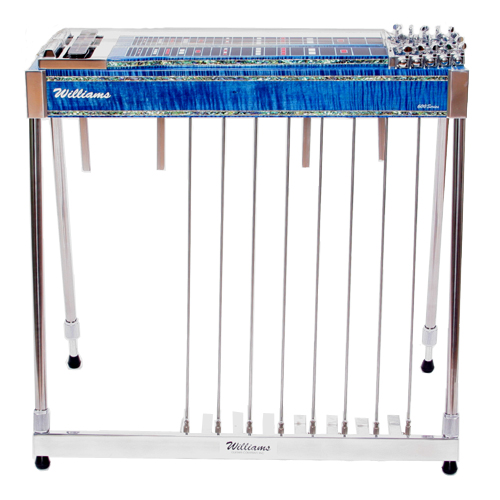 Be sure to check out the all new:




Be sure to follow us on: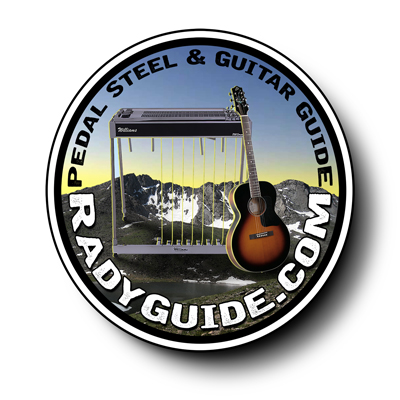 Looking for steel guitar lessons?
Please be sure to check out Jeff Rady's on line instruction at
RadyGuide.com
Jeff offers lessons for beginners to advanced players alike, at affordable rates! Please click on the image below to be taken to Jeff's site!